Conservatives liked their world until it was invaded by...conservatives!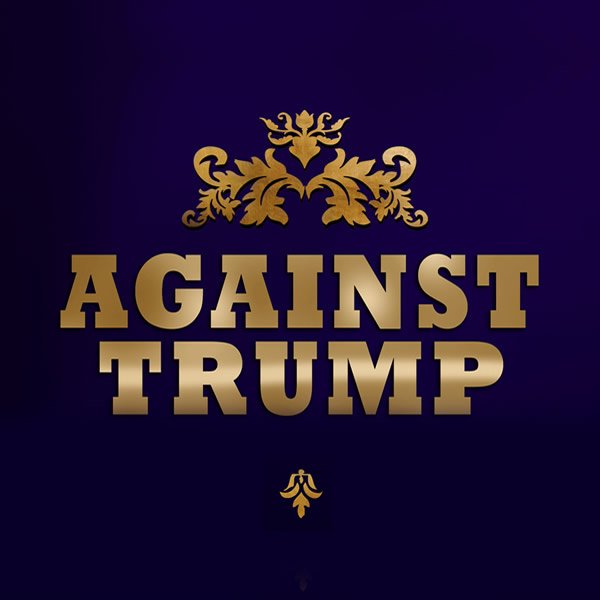 Imagine conservatives uniting to make themselves irrelevant. Uh, they just did.
I guess I'm supposed to feel happy happy now, and I suppose I do. But when
crazy takes over a political party
, even one as reductionist as the Republicans, it's hard keep one's balance.
Okay, what's going on?
The Democrats are not without their problems. Hillary Clinton is attacking Bernie Sanders, not because he's wrong on the issues but because he'll never get his policies approved by a Republican congress. And Obama can? Or Clinton can? But face it, you draw distinctions where you can. Hillary wants to win, so at some point you attack. Iowa is, after all, just over a week away. Yikes!
Hey Donald, you know this isn't just a one-off deal, right? Right?