Or his Vietnam, if you will.
The
New York Times
today
published an article
-- about the inner workings of the Christie operation -- that reads like
Apocalypse Now
feels on screen.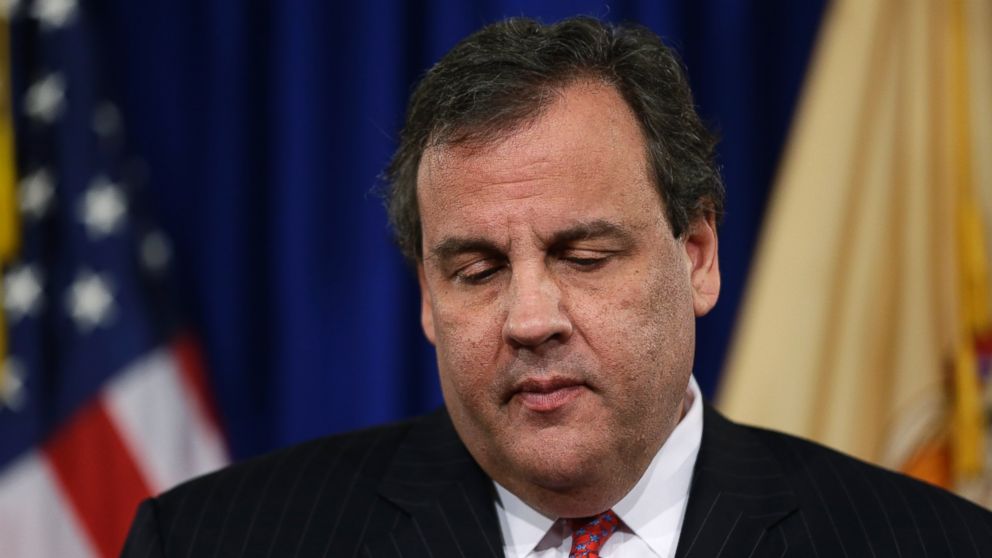 I love the smell of traffic jams in the morning -- or I used to.
I don't know if this is the end game, but it certainly doesn't resemble the beginning of anyone's political career.
Note.
When reading the article, be sure to look at the photo array called "The Governor's Inner Circle." I don't know about you, but as I was viewing the faces, I felt the hot breath of a police detective on the back of my neck as he said, "Do you recognize anyone in this picture? Take your time."