Forget that it's against both NAFTA and the World Trade Organization rules -- two trade agreements! -- but remember that tariffs make prices go up, on us!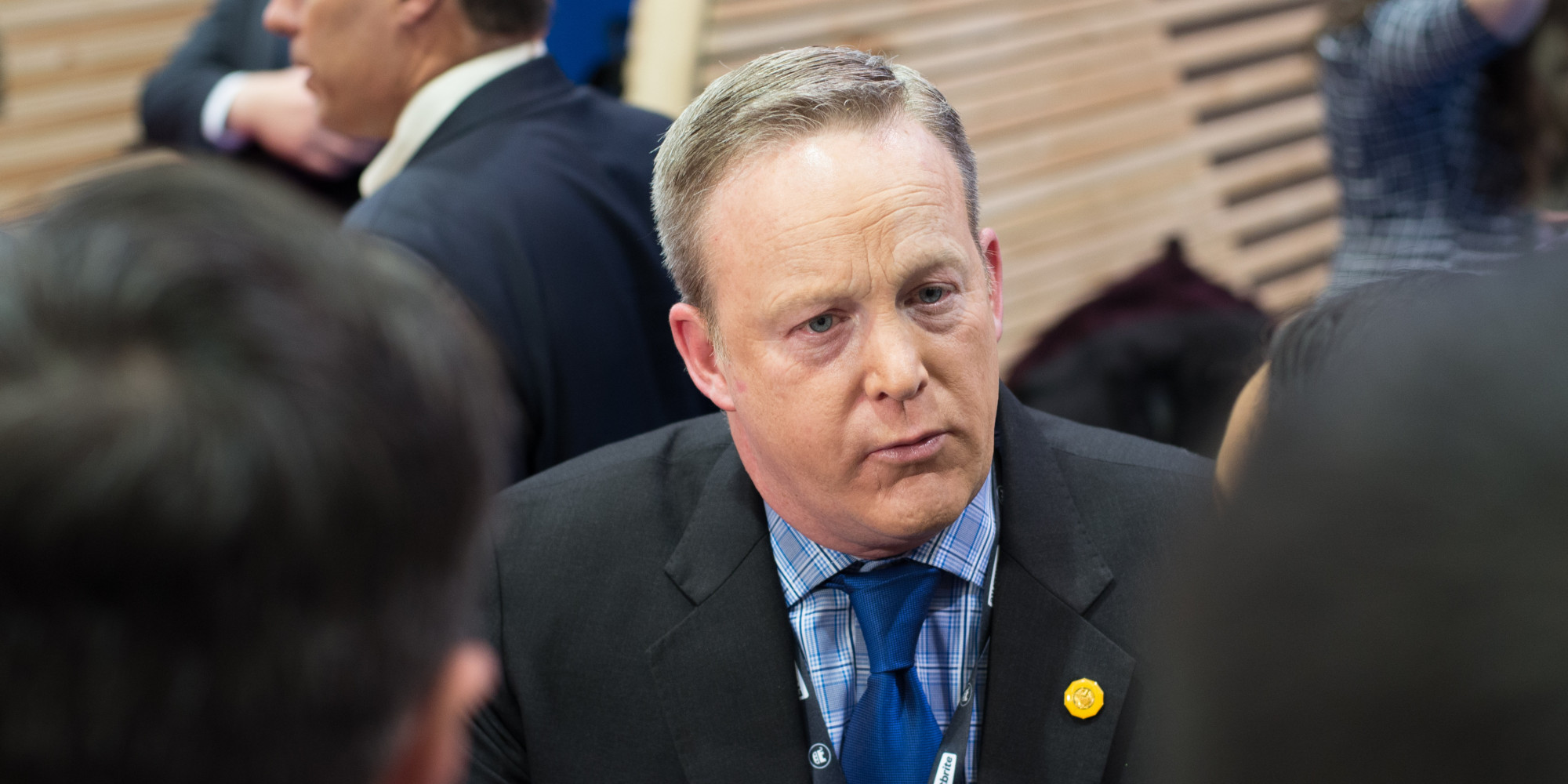 Open your yap, close it, open it again, close it. Last word? "Never mind!"
Krugman (Nobel laureate):
Now, according to Twitter, Spicer is saying that it was just a thought. Oh my God. These are spoiled children playing with loaded guns. 8/

— Paul Krugman (@paulkrugman) January 26, 2017
TPM
:
White House Press Secretary Sean Spicer said Thursday that Donald Trump planned to pay for a border wall with Mexico by convincing Congress to impose a 20 percent border tax on imports from Mexico. Shortly afterwards, however, he told the White House press corps that the proposal was just one of multiple options to pay for the wall.
Never mind? You're the official Press Secretary for the president of the United States, and never mind!?
Let's suppose that Sean Spicer is "only doing his job," and the president himself changed his mind. BUT... You're the president of the United States, and never mind!?
Another day, another half a dozen catastrophes. Trump for the win!! America? Not so much.
Also, the president of Mexico, Enrique Peña Nieto, cancelled his scheduled meeting with president Trump. Wise move. I wouldn't meet with him either. A few hours later, Trump claimed he cancelled the meeting, then clarified that it was a mutual decision. The truth? Who knows. Maybe these are alternative facts. I mean, why not?