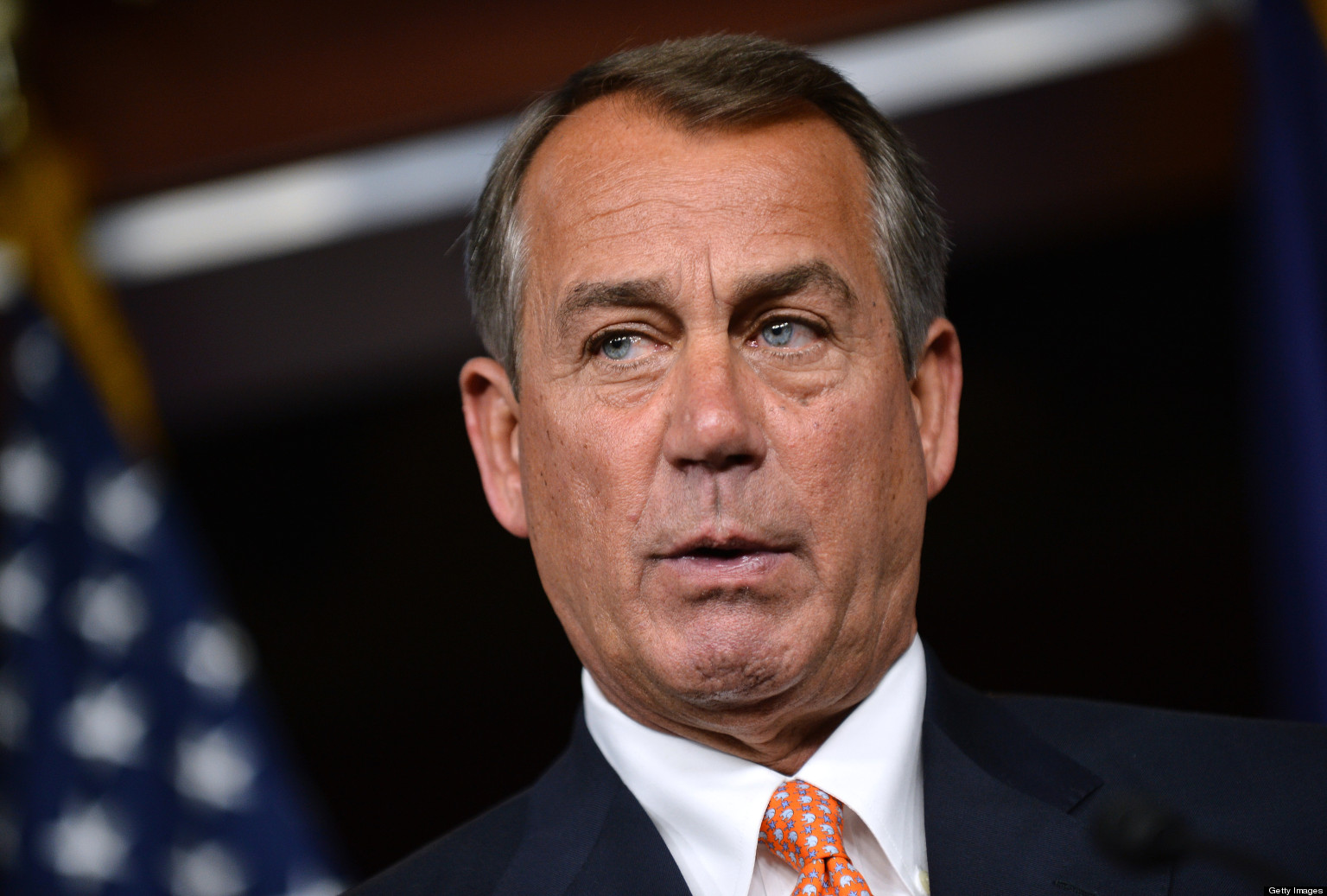 Yes, yes they do. Predatory lending should be banned -- and post offices should offer basic banking so the poor and minority have banking services that don't bleed them dry. But that would deny people the "freedom" to get screwed.
Here's the GOP
policy choice in the matter
:
WASHINGTON -- House Republicans are pushing legislation to block predatory lending protections for American soldiers, under pressure from the banking lobby.
GOP lawmakers tucked the deregulation item into the National Defense Authorization Act -- a major bill setting the military's funding, along with a number of other controversial terms on Guantanamo Bay and other issues. If the banking item is enacted, it would impose a one-year delay on new Department of Defense rules meant to shield military families from abusive terms on payday loans and other forms of high-interest credit. The bill is being considered Wednesday before the House Armed Services Committee.
Hiding distasteful riders in bills is the way the GOP rolls. Hopefully, they'll change their minds simply by being outed. Or maybe the Senate will stuff the move. In any event, this is yet another window into the policy choices Republicans make.
Stop.