Businesses welcomed Trump with his talk of corporate and personal tax cuts, but you can take only so much crazy before realizing that 800-lb. gorillas in the room are called that for a reason. Plus, there's some validity to Trump's-Actually-Deranged Syndrome.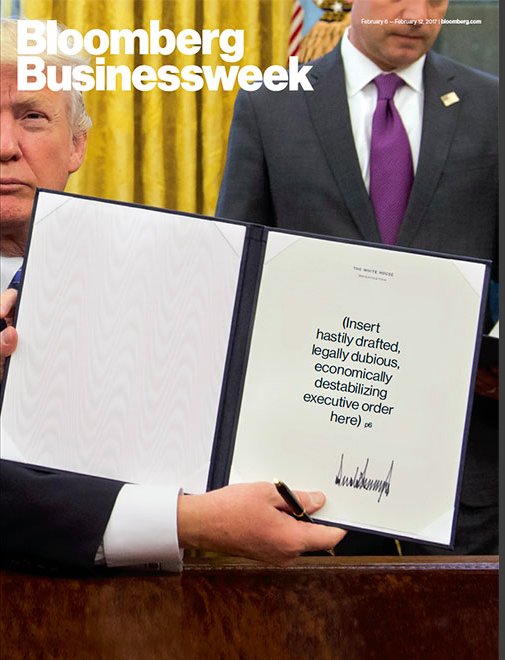 Businesses being wary of Trump
is actually a thing
.
About being deranged? A case could be made.
And this was ten days ago.