I bought a VW diesel in 2010. They cheated on the smog device, so they're more or less buying me (most of ) a new car. So I went with Subaru because of its safety features. Now my wife has panic attacks whenever she rides with me. Go figure.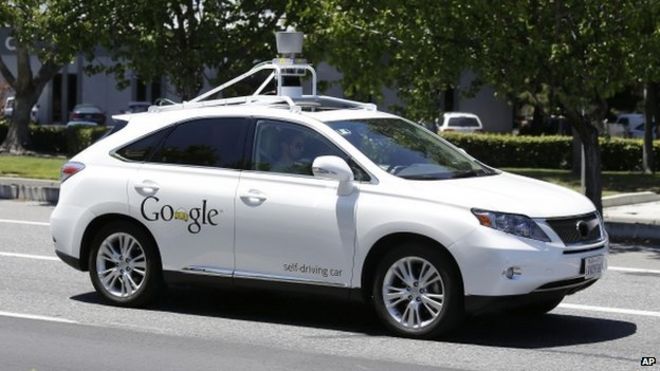 Okay, this is not my Subaru, but is it the future?
I moved to Portland recently, and with a check from Volkswagen for cheating on the smog device in my Jetta -- along with Oregon's being the second-cheapest state for taxes and doc fees on a new car -- I decided to go for the safety and all-wheel-drive of a Subaru because I could, and Portland does have the occasional snowfall and/or ice storm.
Great. Or so I thought.
I don't want to dwell on my wife's anxiety about all the bells and whistles that I (mistakenly?) was all aflutter about, so I won't. I hope she gets over it when she realizes that, no, I won't get cocky, crank up all the fancy near-driverless features on the Crosstrek and run us into a ditch or a school bus.
But she's not the only one who's nervous. So I was very entertained by this
David Leonhardt article in the NYTimes
. He tangled with a newfangled Volvo. Read his report. It's illuminating. He gets it about right.