I hadn't even heard of this, but Apple has found a way to disrupt Google -- and likely Facebook's -- data stream and is endeavoring to do so. Why? Apple doesn't give a crap about ad revenue, but its competitors do. Steve Jobs 2.0 is a bitch.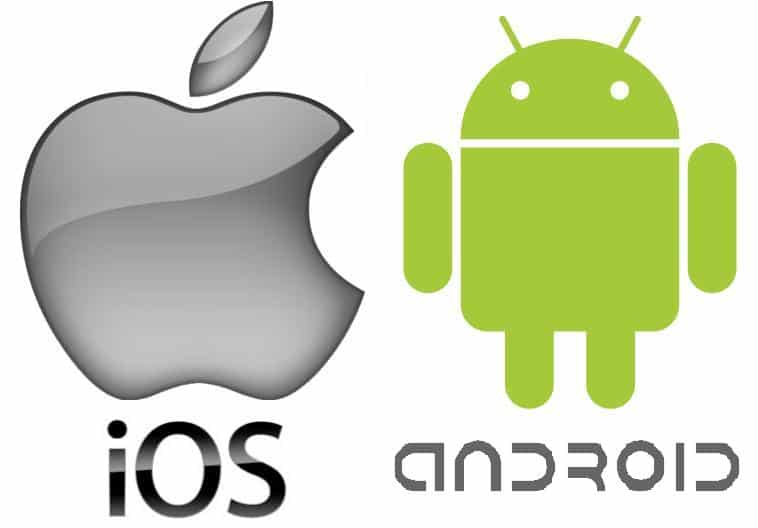 Apple and Google are in a battle for the world! Should we care?
Josh Marshall of Talking Points Memo cares a lot about ad revenue models. He's got a premium publishing service that has a delicate balance between subscription revenue and ad revenue. Which way the world goes means a tremendous amount to him.
That's why he caught on to the new Apple move to disrupt the use of cookies on its web browser Safari.
In short, Apple's revenue stream is hardware and proprietary subscription content. Google's revenue stream is advertising and ad data revenue. Apple's main avenue is its tremendous market share of cell phones. Google main avenue is the world wide web, but by providing the second most popular cell phone operating system, Android, for
free
, it's battling there, too, but, again, to guarantee its ad revenue stream.
Josh
does a good job explaining
this new battle and its ramifications. There is way more going on in the online world, and this beneath-the-radar competition could rock it.
Check this out. It's big. Oh, and while I was Googling around for info on this, I found
this other tidbit
that illustrates the behind-the-scenes mini-battle between Apple and Facebook. It's a tiny little illustration of the same machinations.