Watching and listening to Republicans trying to sell their new "healthcare" bill -- largely with deception -- is like listening to the worst car salesman you've ever met. And yet they persist.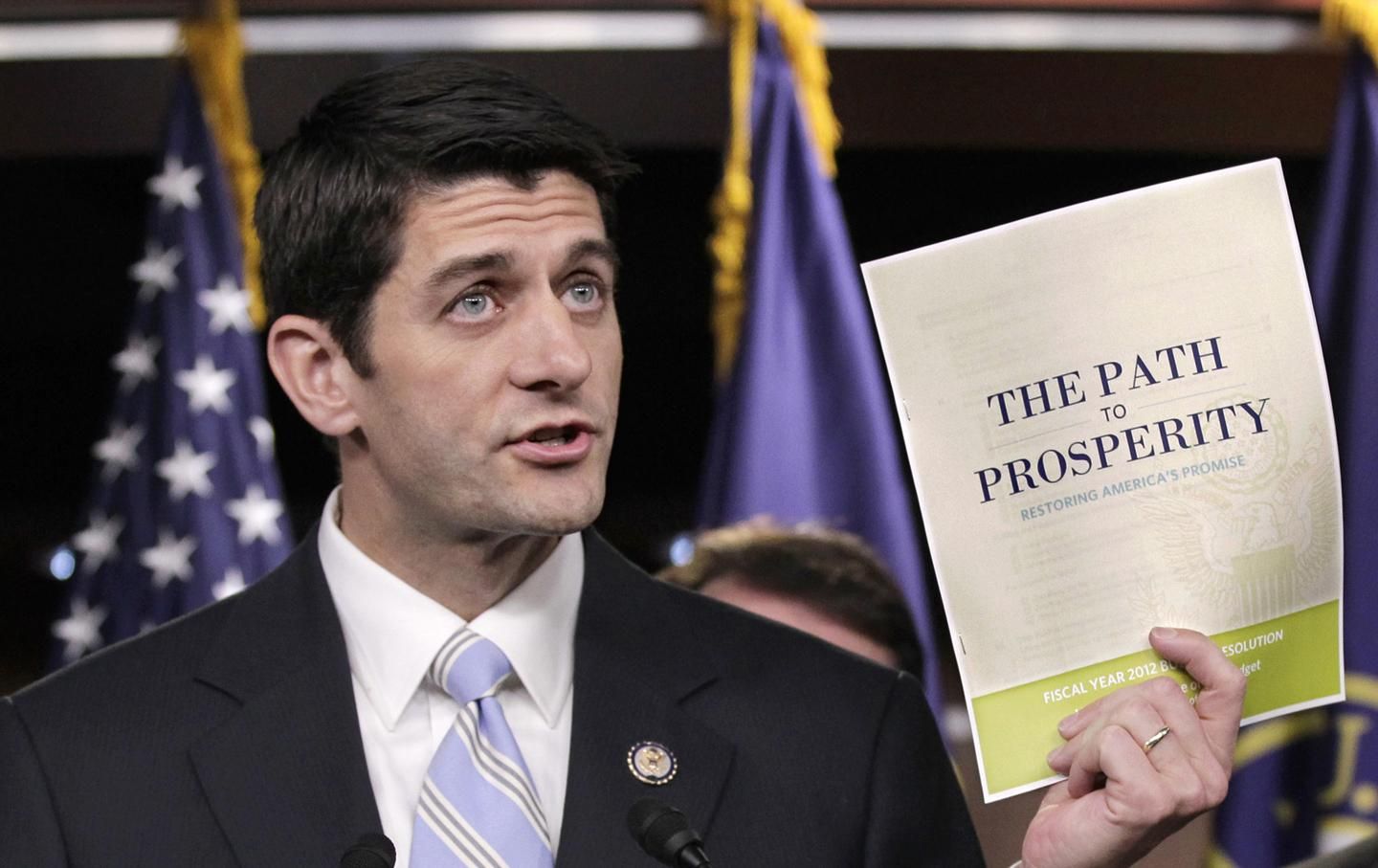 From the very beginning, Paul Ryan was selling tax cuts paid for by
destroying the safety net. Why exactly? Personal responsibility. (He
went to college on his dead father's Social Security. Republicanism!)
Day after day, Republican congressmen have to go out and ramble on about how they'll going to save healthcare with "innovation grants" (cuts to Medicaid), "giving people more choice" (hollowing out coverage to make it more affordable), and "letting states make their own decisions" (leaving them high and dry with much less money to work with). at least you have to admire their grit and determination to sell a plan that's full of holes by plugging them up with bullshit.
What's the truth? Healthcare cuts that allow tax cuts for the wealthy.
Surprise, surprise
:
The House Republicans' plan to replace the Affordable Care Act is messy and confusing. No one is sure exactly how Americans will be affected and how much more health insurance will cost them.

But there are two certainties. Their health care plan provides a tax cut for the wealthiest Americans. And it will make it easier for Republicans to pass more tax cuts this year. It would also break some of the populist campaign promises President Trump made to lift up the country's "forgotten men and women."
[...]
The repeal of the taxes levied by the Affordable Care Act is necessary for Republicans to move forward with an even more ambitious part of their agenda: tax reform. "Doing this first shrinks the amount of revenue they are going to have to raise to make their tax bill add up," said Howard Gleckman, a fellow at the Tax Policy Center.

In order to get any tax overhaul through the Senate with a simple majority, the tax bill under Senate rules can't increase the federal deficit. Since the health care bill would cut the federal deficit it makes it easier to come back later and pass more tax cuts.

"This dramatically helps us for tax reform," Speaker Paul D. Ryan said on Fox News last week.
So, cutting the taxes that pay for Obamacare helps set up the "tax reform" that the GOP and Trump plan for later this year.
By "tax reform" they mean tax cuts for the wealthy. Got it.
Let's get this straight: Cutting taxes that previously paid for expanding healthcare to millions -- and thus taking that healthcare away -- will help the Republicans and Trump institute more tax cuts for the wealthy.
Just so we're clear.