Mike Pence -- still technically the governor of Indiana, where the Carrier plant is located -- apparently offered tax incentives to keep jobs and make Trump look good. Very conservative!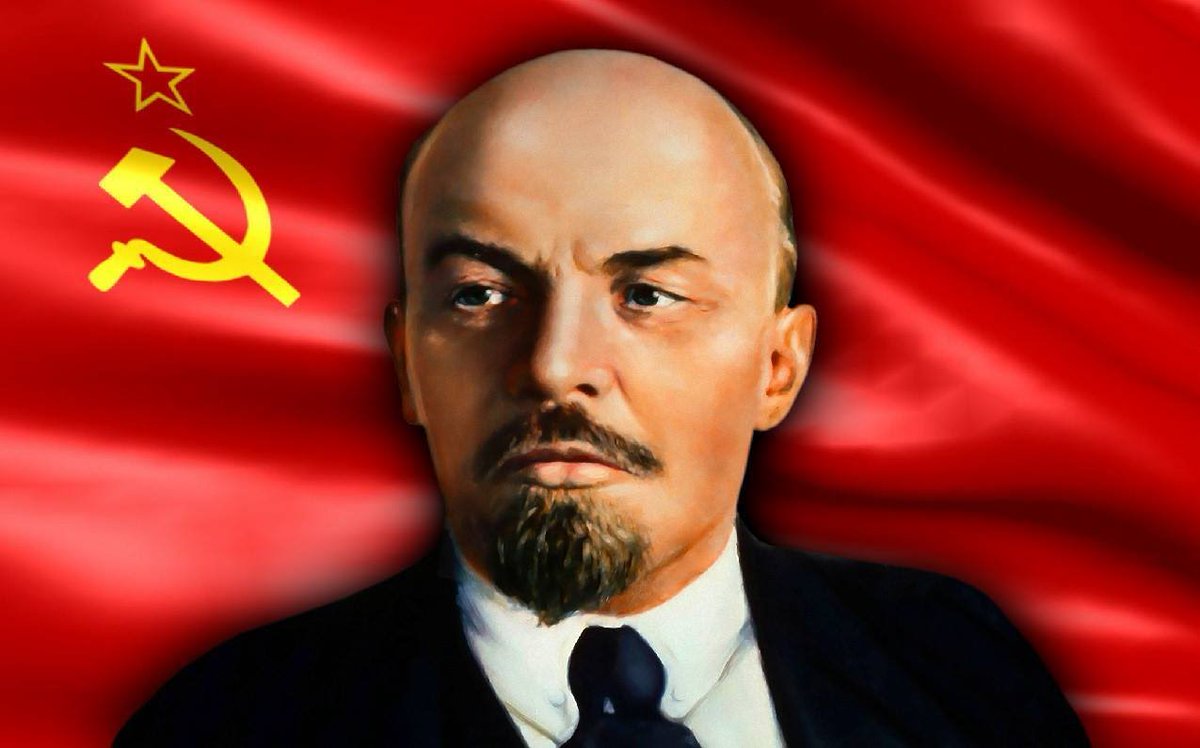 When the Dear Leader does from on high, it's okay?
The reality-TV hits just keep coming -- did Trump give Romney
a red rose
, perhaps,
at dinner last night
? -- with the latest being Trump's Pence-induced entreaty to pweeze-pwetty-pweeze keep your jobs in Indiana, pwetty-pweeze, Carrier.
The art of the deal is apparently enhanced when you can throw in tax breaks and such. And yet, as Paul Krugman points out, not much bang for your buck, Dear Leader.
Other Tweeters point out the inherent contradictions:
I'm beginning to figure this out: Dear Leader threatens (looking TOUGH) -> Company makes offer (gimme MONEY) -> Dear Leader takes deal (stupid deal, but ME LOOK GOOD) -> People screwed (Hey, look, A PONY).
Heckuva jop, Trumpie. (And he's not even president.) Art of the deal my ass.